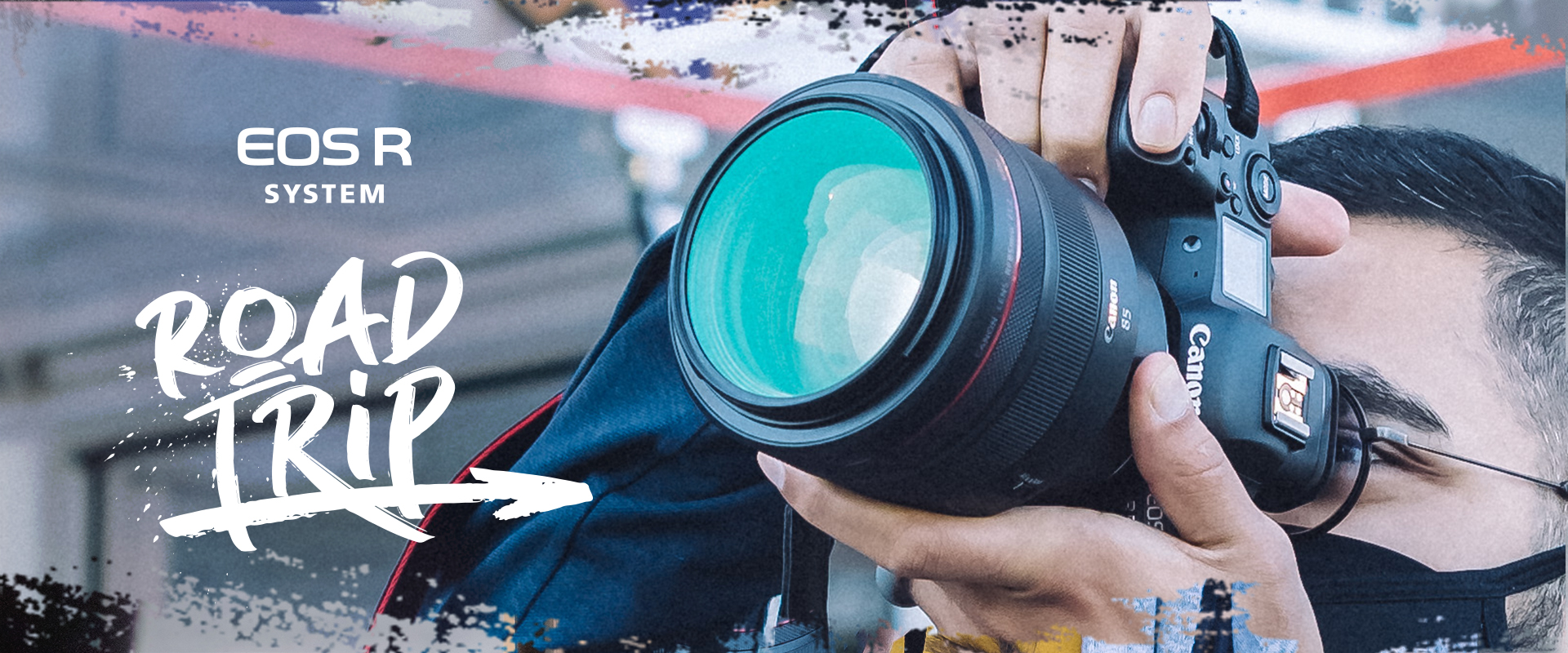 THE EOS R SYSTEM ROAD TRIP




BRITISH COLUMBIA
Hello, Creators! Last year's national road trip was wildly successful thanks to you, so we are doing it again this summer. This time though we will be bringing the mobile lab to different stops across our beautiful country.

Your reserved spot will provide you with 30-minutes to try the in-demand EOS R5 or R6 in a variety of beautiful and engaging shooting environments, an opportunity to get support from our Canon product specialists, and time to upload your photos onto your personal memory card.

Interested? We really hope so.

We'll only be in British Columbia a few days, so be sure to reserve your spot.

● Vancouver | Prospect Point Picnic Area - Stanley Park | Sunday, June 13, 2021
● Vancouver | Sunset Beach Park | Tuesday, June 15, 2021
● Vancouver | Trout Lake Park - John Hendry Park | Wednesday, June 16, 2021
● Kelowna | Gray Monk Estate Winery | Saturday, June 19, 2021

Please remember that if your city isn't listed above this year, we're ALSO hosting several smaller, satellite Road Trip stops at other local, outdoor environments. These pop-up experiences will feature the new Canon gear for you to shoot with in the surrounding picturesque areas (but they will not include the mobile lab).

Check out our NEW satellite locations.

Note that your session with the EOS R System will be 30-minutes. Your reserved 45-minute time slot includes 15-minutes to register and get set-up.
REGISTRATION PROCEEDS
Health and Safety
WHAT'S YOUR SHOOTING ENVIRONMENT?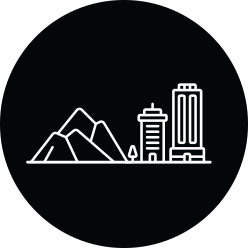 OPEN SHOOT
Each location on our road trip has been selected for its proximity to natural landscapes or urban environments. If you want to bring your own model, select OPEN SHOOT and capture your subject in the environment outside the Creator Lab footprint. There are 8 openings in OPEN SHOOT per hour.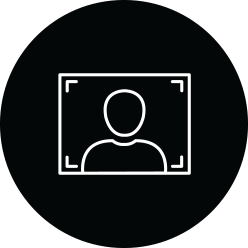 PORTRAIT STUDIO
We provide a model and an assortment of props and backdrops. We'll also have lighting and diffusion, but please remember that sets are outdoors so natural light will vary based on the time of day. There is 1 opening in PORTRAIT STUDIO per hour.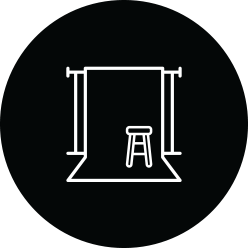 DIY CREATIVE STUDIO
Use a selection of backdrops and props to create original images, detailed or abstract. Sets are outdoors so natural light will vary. There is 1 opening in DIY CREATIVE STUDIO per hour.